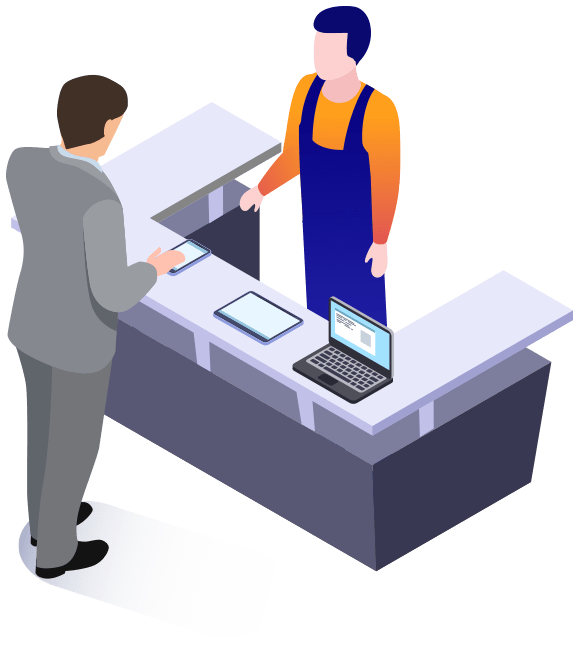 Everything your garage will need, all in one place.
Virtual Garage Manager (VGM) is the complete software solution for managing all aspects of your workshop. It does this in a way that's straightforward and easy to follow, whether you are a one-person operation or a large business with multiple bays and technicians.
VGM has been purpose-built with all the tools you'll need to run your garage. From booking in work and sending reminders, to managing monthly accounts – keep it simple, do it all with one system.