Simplifying Your Payments with Our Partnership with takepayments: A New Feature in Virtual Garage Manager (VGM)
Running a garage involves a myriad of tasks, with payment handling being a critical one. At Motasoft, we're committed to simplifying your operations, and our newest feature in Virtual Garage Manager (VGM) does just that. We're thrilled to announce our payment partnership with takepayments, a leading payment service provider.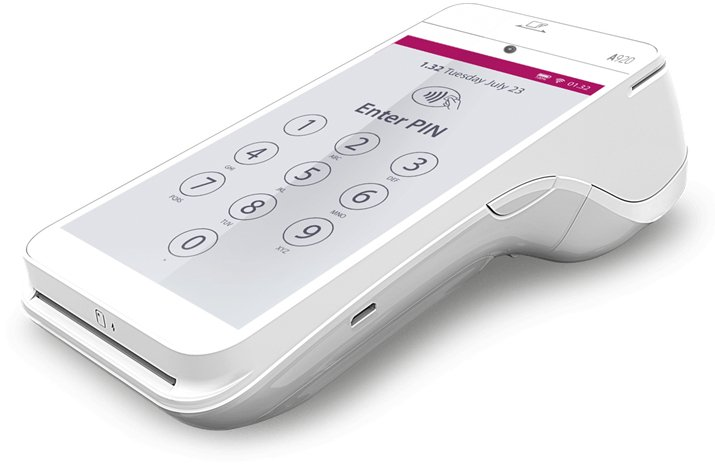 Bringing Convenience and Efficiency Together
Our collaboration with takepayments is designed to unite convenience and efficiency. With this integration, payments can be processed directly from VGM using PDQ terminals. Payment amounts are automatically passed to devices and reconciled with invoices, receipts, and other relevant documents. It's another step we're taking to streamline your workflow and enhance your daily operations.
Why takepayments?
The decision to partner with a payment processing provider wasn't taken lightly. After considerable deliberation, takepayments stood out for several compelling reasons:
Specialization: takepayments focuses on providing services specifically designed for independent businesses. They understand your unique needs and have structured their services accordingly.
Secure Processing: All transactions are processed securely with Barclay Card, offering peace of mind about the safety of your financial operations.
Transparent Pricing: takepayments offers clear, straightforward pricing, with no hidden setup or exit fees.
Fast Processing: A standout feature of takepayments is their next-day payment processing, ensuring your operations move swiftly without unnecessary delays.
High-Quality Support: Like us at Motasoft, takepayments places a high value on top-quality support. Their UK-based team is always ready to assist, helping resolve any issues quickly so you can stay focused on running your business.
Flexible Contracts: takepayments provides flexible contracts with some of the best rates available in the market, catering to businesses of all sizes.
Smooth Transition: If you're currently with another payment provider, takepayments offers a switcher deal to ease your transition, making the process as seamless as possible.
Looking Forward
Our mission at Motasoft is to make managing your business as seamless and efficient as possible. Our payment partnership with takepayments represents a significant step towards this goal, and we're thrilled about the benefits it will bring to our VGM users.
As part of our commitment to you, we don't charge any extra for this integration. To take advantage of this new feature, all you need to do is be a customer of both Motasoft and takepayments.
Take the Next Step
Are you ready to streamline your payment processing? Contact our team today to start the process. We'll guide you through the setup and can even make an introduction to takepayments. We invite you to experience this new feature and share your thoughts with us. We're confident that it will bring a new level of convenience and efficiency to your operations.
Thank you for your continued support of VGM!