Capture video alongside your vehicle health check.
As part of our first 2022 release, we're pleased to introduce a much-requested feature – the ability to capture video alongside a vehicle health check.
Using VGM Technician, our technician companion app, your technicians can perform a full vehicle health check. They can mark items that have issues, record data such as tread depths, take photos to illustrate issues with the vehicle and now, they can record a 2-minute video presentation for your customers.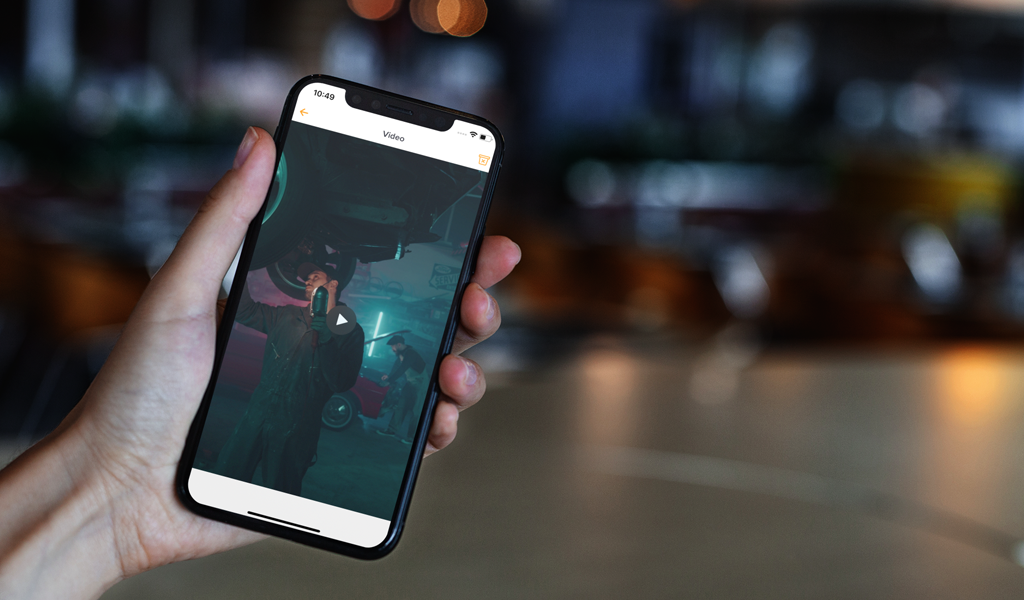 Once you capture a video, it's stored securely alongside the vehicle health check in the cloud. The video is accessible within VGM, through the app and the digital customer report on vhc.report.  
---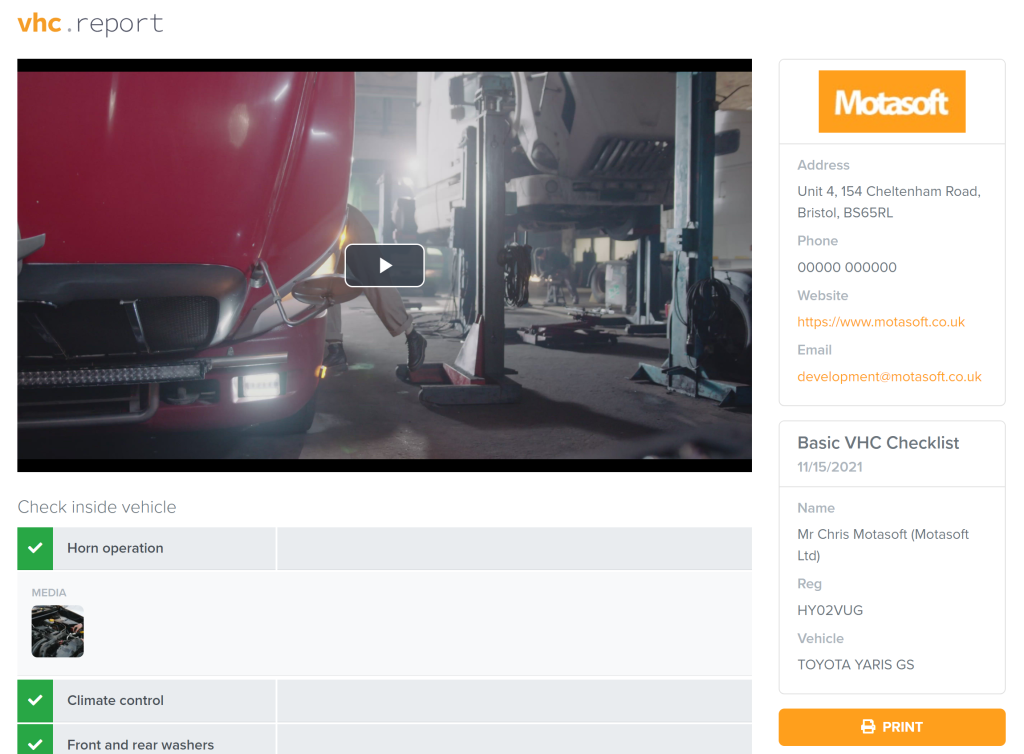 ---
Check out our updated documentation
We've also added some additional videos and walkthroughs to our documentation, to ensure that you can get the most out of VGM Technician, our Technician Companion App.
Click here to read our article VGM Technician App Overview.
---
Are you interested in capturing video as part of a vehicle health check?
This functionality will soon be available to all VGM Technician users with a media package subscription. If you're not yet using VGM Technician, give us a call on 0117 9 428 789, or contact us via the live chat on our website or within VGM.